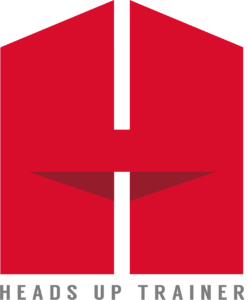 WATCH THE VIDEO TO LEARN MORE...
Ready to find out more?
Drop us a line today for more information!
The Heads Up Trainer prevents you from seeing the ball at your feet, allowing you to build the muscle memory to play the game with your neurological sensory memory leaving your optical sensory focused on your surroundings and opponent.
Take your practices to the next level with "Heads Up Trainer".
• Train proactive ball handling opposed to reactive.
• Learn proper decision making through vision
• Get one touch ahead of the next play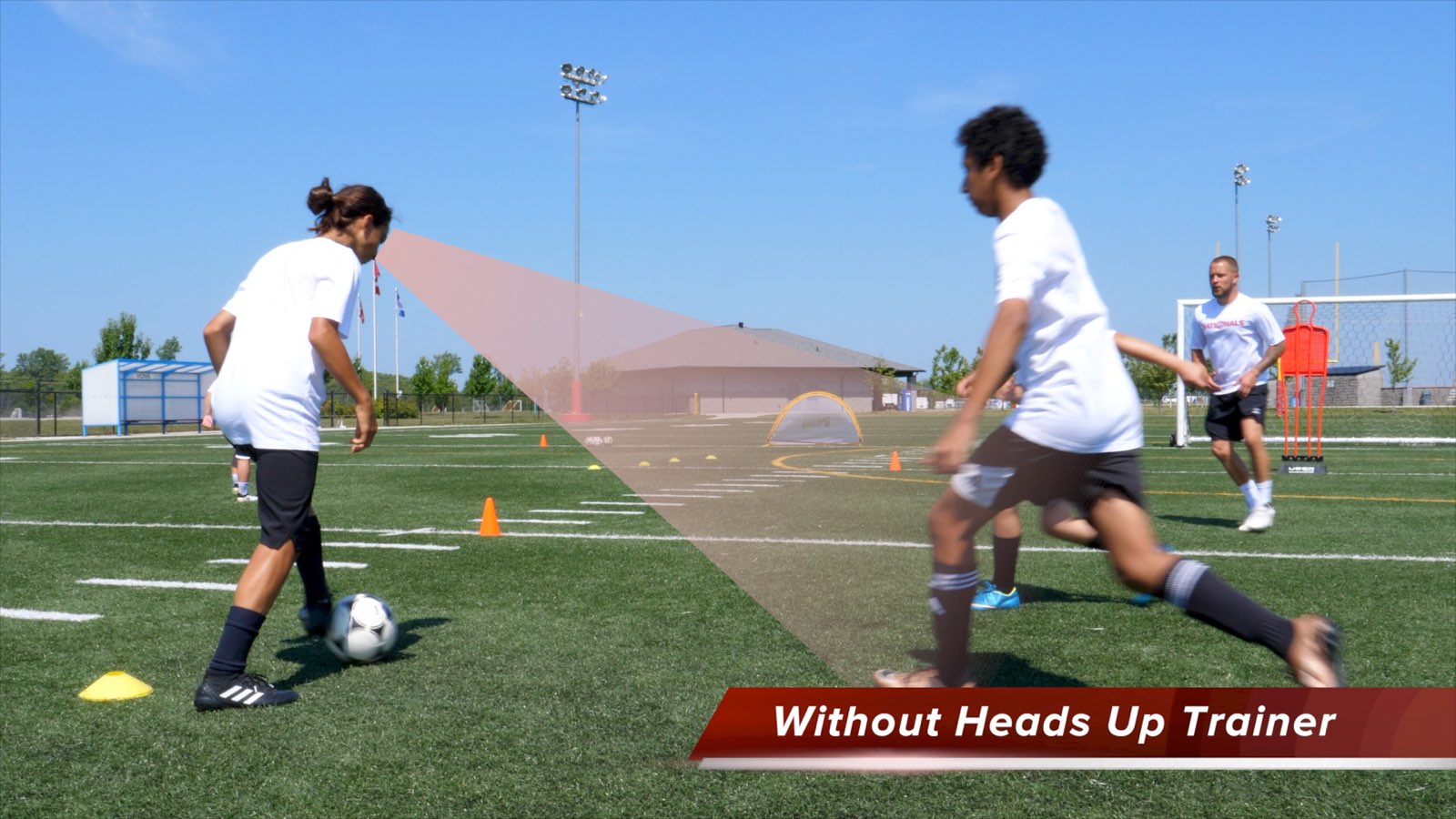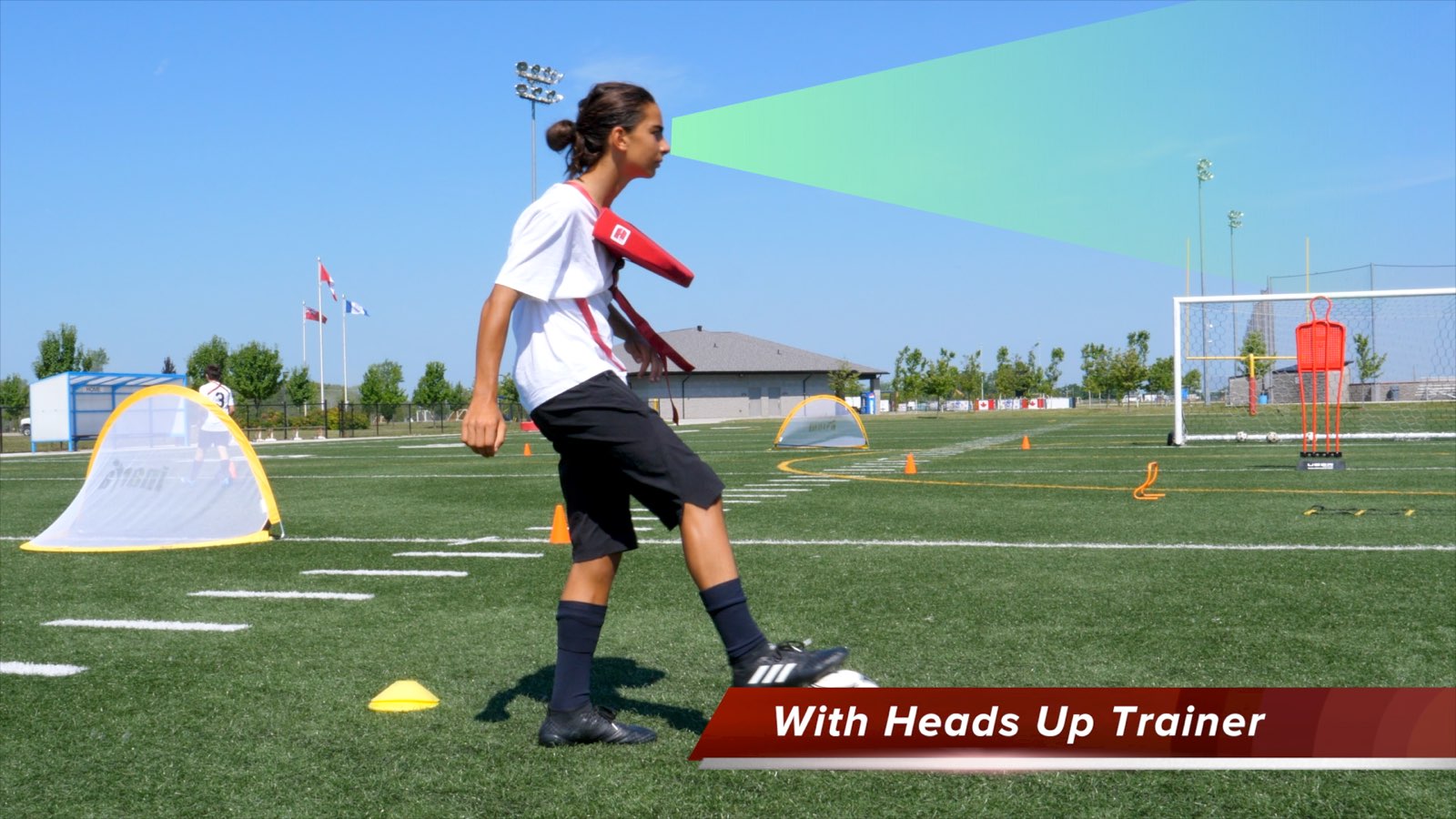 Training to keep your head up during play can be a difficult skill to master.
Once the pass is made to the player, the trajectory of the ball does not change.
Not being able to see the ball by your feet, leaves the player able to be aware of their surroundings.
With the Heads Up Trainer, the player is forced to keep their head up as the ball is played to them.
Fabric
Inside padding
Washing instructions
Set to delicate cycle

Low heat spin dry/air dry
NEED MORE INFORMATION?
Team and Club discounting is available.
Any questions drop us a line today, we're happy to help!